Melben Seafood
Melben Seafood
*Note to Readers: This review is from my frequent guest author, CY.
I'm quite a fan of Cze Char because to me, its these places where you will find great food at prices your wallet can endure.  Recently, a group of my friends went over to Melben Seafood at Toa Payoh.  Melben has 2 outlets in Singapore, one at Toa Payoh and the other at Ang Mo Kio.
Melben specializes in seafood, crab in articular. They have many methods of preparation; literally, you will be spoiled for choice! What I like of Melben is the manner in which they price their crabs. Unlike your run-of-the-mill Cze Czar outlet, you are not charged by how heavy the crab is.  Instead, you are charged per crab and the specific type of crab.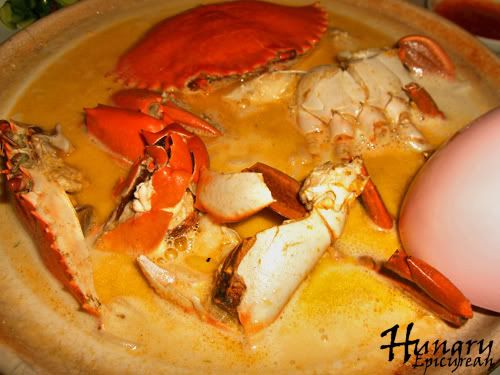 Their more popular dish, Crab Bee Hoon, has got to be my favorite dish for the night.  The thick and smooth Bee Hoon matched perfectly with the rich crab-flavoured soup. Every slurp of soup is a literally a burst of flavours in your mouth. In my humble opinion, this is a must try dish for everyone that goes to Melben.
This Thai Style Chicken, is pretty similar to one that you would be able to get from any other store. Having said that, I liked the sour mango and crispy julienne cucumber that came along with it.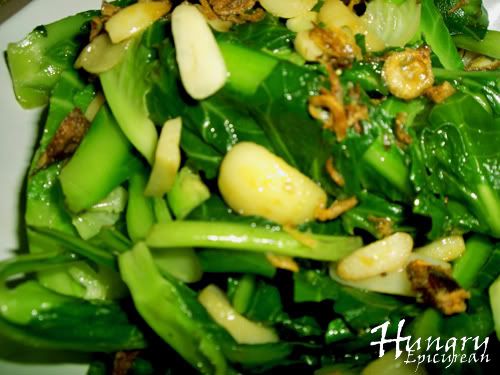 The Stir Fried Vegetables was probably the only disappointment of the night. Tasteless would be a good description for this dish.
The Golden Cereal Crab ranked second for the night.  The thick, somewhat milky, sauce went very well with firm crab meat.  Lightly flavored with a tinge of curry,  this is another must try.
This is Melben's specialty, the Chilli Crab. Although I am a huge fan of crab meat, this was my first time trying the  Chilli Crab. The reason is simple – I personally appreciate the sweetness of the crab meat and that an overpowering sauce is NOT my cup of tea.  However, this rendition was something that I really liked. The sauce accompanied a good old bowl of white rice excellent.
Reservations are highly recommended as Melben is usually packed during dinner hours.
Melben Seafood
Blk 232 Ang Mo Kio Ave 3 #01-1222
Tel : 6285 6762