Restaurant Week Singapore 2010
Restaurant Week Singapore 2010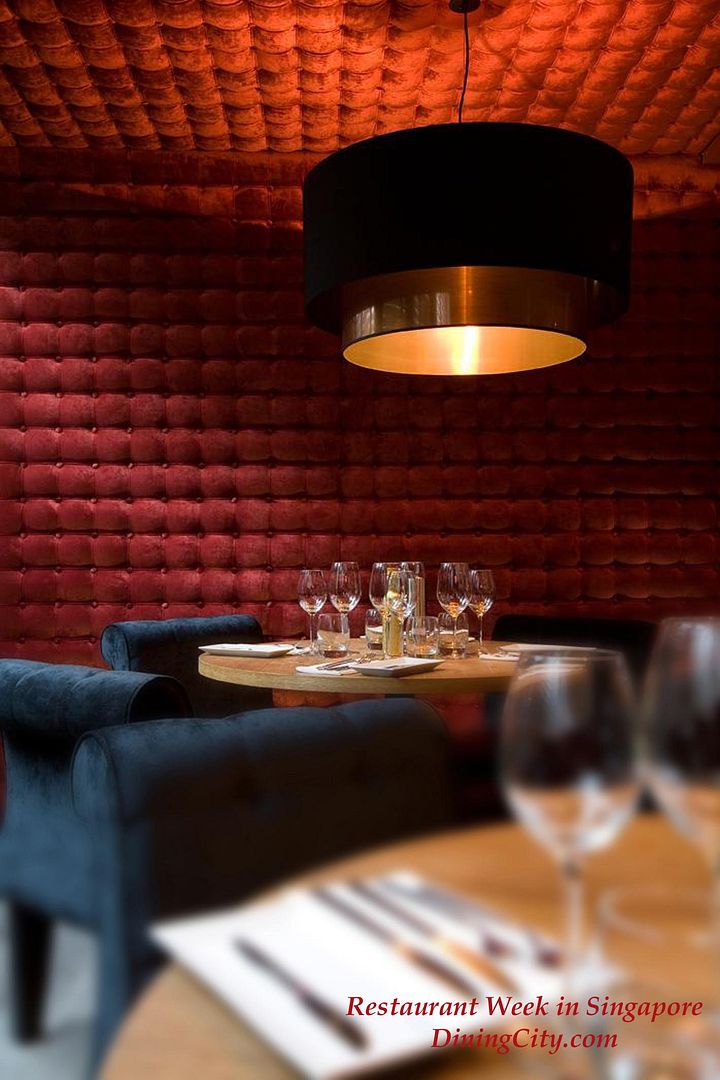 I am sure that many of you (including yours truly) have had, after going through all the food reviews, food blogs, comments from friends, the urge to try a particular restaurant, only to find out that dining there costs so much more than you had expected? Here's a fantastic opportunity for you to try that restaurant you've always wanted to visit on the cheap!
For the first time, DiningCity.com Singapore, is brining the successful Restaurant Week to Singapore!
Limited seats for a special three-course meal at established local restaurants – such as Garibaldi, Bedrock Bar & Grill, The Cliff,  Song of India, FiftyThree, Novus, and One On The Bund – will be offered at an irresistible fixed price of
S$35++ for a three-course dinner and
S$25++ for a three-course lunch
during the Singapore Restaurant Week from 22 to 28 March 2010.
All bookings can be made online from 23 February 2010 via www.restaurantweek.sg, a dedicated website with unique technology for online and real-time reservations.